EURL AO Workshop and Training 2018
EURL AO WORKSHOP AND TRAINING 2018
The Workshop took place in Freiburg on 9-10 October 2018 (1.5 days). On 10-11 October (one day in total, end 11 October after lunch) there was a theoretical training for interested NRLs.
All documents including presentations are available here (CIRCABC).
Some topics of the workshop were:
Results and discussion of EUPT AO 13
Concept for EUPT AO 14
Fipronil incident 2017
Standards and metabolites
Accurate Mass (Orbitrap and ToF) session
other topics
The content of the training was fucussed on different topics regarding the SANTE document. Please find the agenda and all presentations here.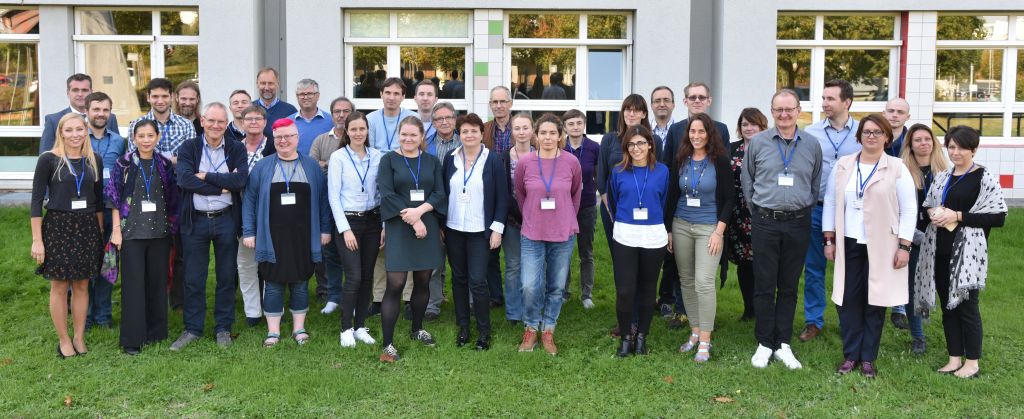 Last update: 16.11.2018
Published 04-05-2018, 14:04:01
Top of Page