Joint EURL/NRL-Workshop 2017
The 6th joint EURL/NRL-Workshop took place in
Freiburg, Germany from 27 till 29 September 2017
This Workshop was organised by the EURL-AO in collaboration with the EURL-FV, -CF and -SRM.
It took place in "Tagungscenter Etage" in Freiburg.
Please find below:
All Posters have been uploaded. Only a few presentations missing! We are waiting for the authors confirmation. We will upload the missing presentations during the next days.
All documents are also available in CIRCABC.
Main topics of the workshop were:
EUPTs evaluation
Scientific presentations on Clean-up procedures, Single residue methods and acurate mass spectrometry
Discussion of Fipronil incident
Revision of the AQC document
EURL Datapool and CIRCA BC
10 Years EURL Survey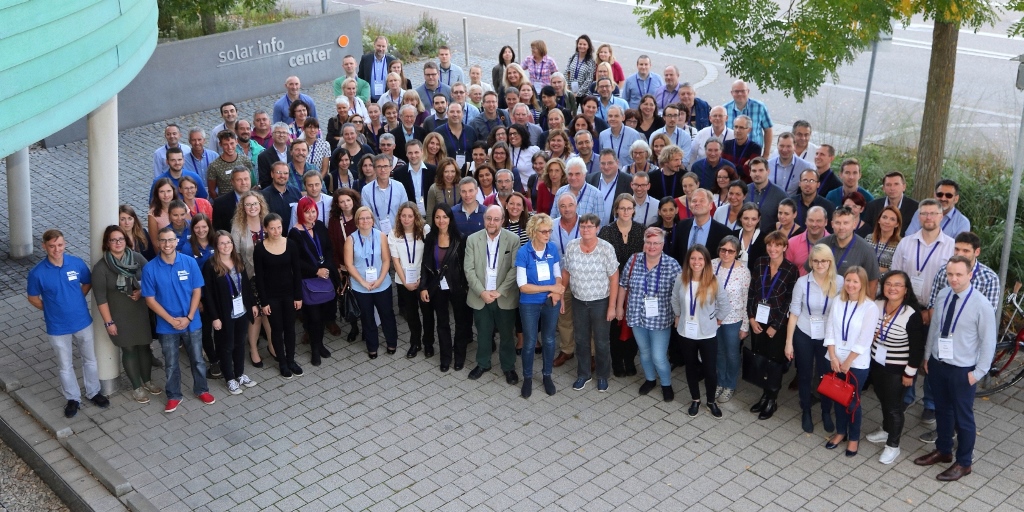 This page will be updated continuously.
Last update 11.10.2017
Published 14-03-2017, 17:18:59
Top of Page