EURL AO Workshop and Training 2016
The EURL AO has performed its Workshop and Training Day 2016.
The Workshop took place in Freiburg on 4-5 October 2016 (1.5 days). On 5-6 October (one day in total, end 6 October after lunch) there was a theoretical training for interested NRLs.
The announcement and registration form is available here (CIRCABC).
Some topics of the workshop were:
Results and discussion of EUPT AO 11
Concept for EUPT AO 12
New Regulation for reporting results
SRM in food of animal origin
Method developments by EURL AO
Results of validation studies by EURL AO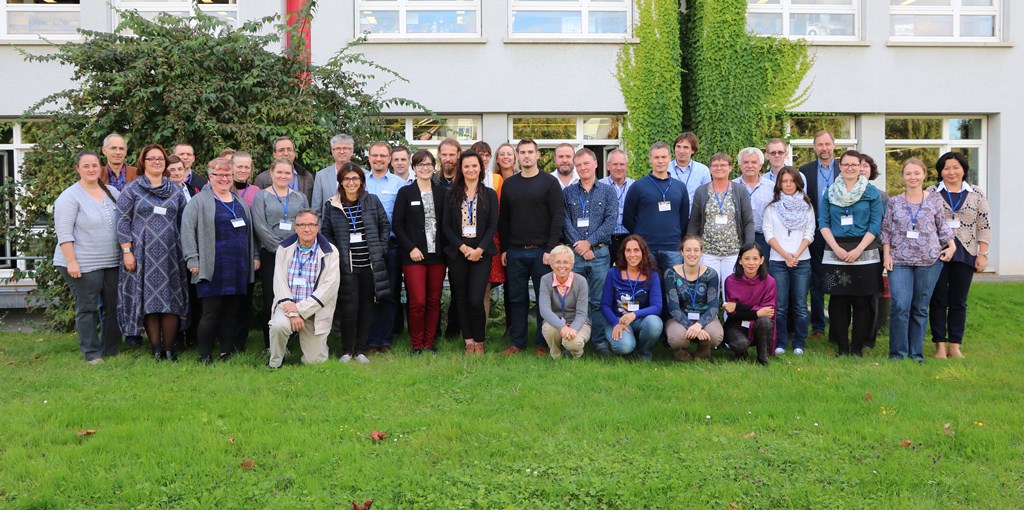 Main focus on the training on 5-6 October was on the use of SANTÉ document.
All presentations of the workshop and the training, as well as the technical report are available at CIRCA BC.
last update: 07.10.2016
Published 04-04-2016, 15:57:46
Top of Page